Say You're Sorry
Process
Performances

Say You're Sorry began as a series of participatory performances about forgiveness. The four initial shows— Truce, Hard Feelings: A Show About Grudges, Shadowboxing, and Perdonar U Olvidar / Forgive Or Forget— led first to The Say You're Sorry Workbook and then to the culminating work (coming December 2022).



Truce (2019)

Truce is a two-channel video installation about how people and groups move through conflict without coming to a resolution. It premiered at the Sondheim Prize Semifinalist Exhibition in Baltimore, MD. Drone footage by Nate Gregorio.


Hard Feelings: A Show About Grudges (2019)

Hard Feelings is a short play that uses audience experiences to discuss the making, holding, sharing, and shedding of grudges. It premiered at The Tank in New York City.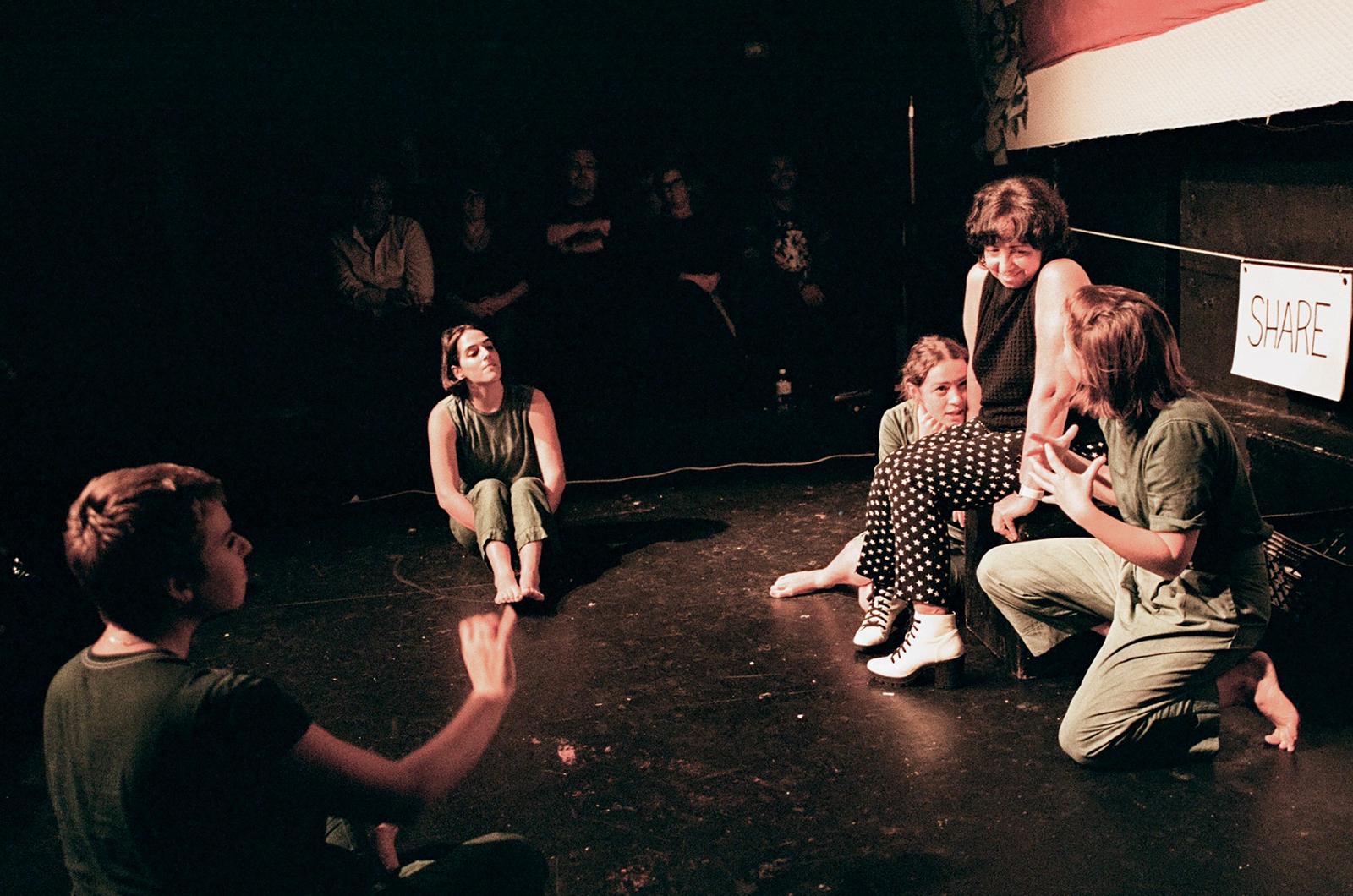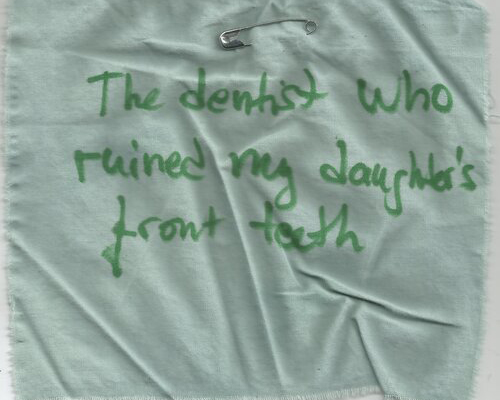 Audiences of Hard Feelings were instructed to write real grudges on pieces of cloth. These grudges were later placed on the Forgivability Scale.

Shadowboxing (2020)

Shadowboxing is a movement piece and sound score about the pain and catharsis of self-forgiveness. It premiered at Centro NAVE in Santiago, Chile. Photos by Fernanda Ruiz.





Before and after the performance, audiences were invited to interact with their own processes of self-forgiveness by writing down things they could not forgive themselves for, punching a bag that splattered beet juice on their writing, then cutting out their notes and placing them on the Forgivability Scale.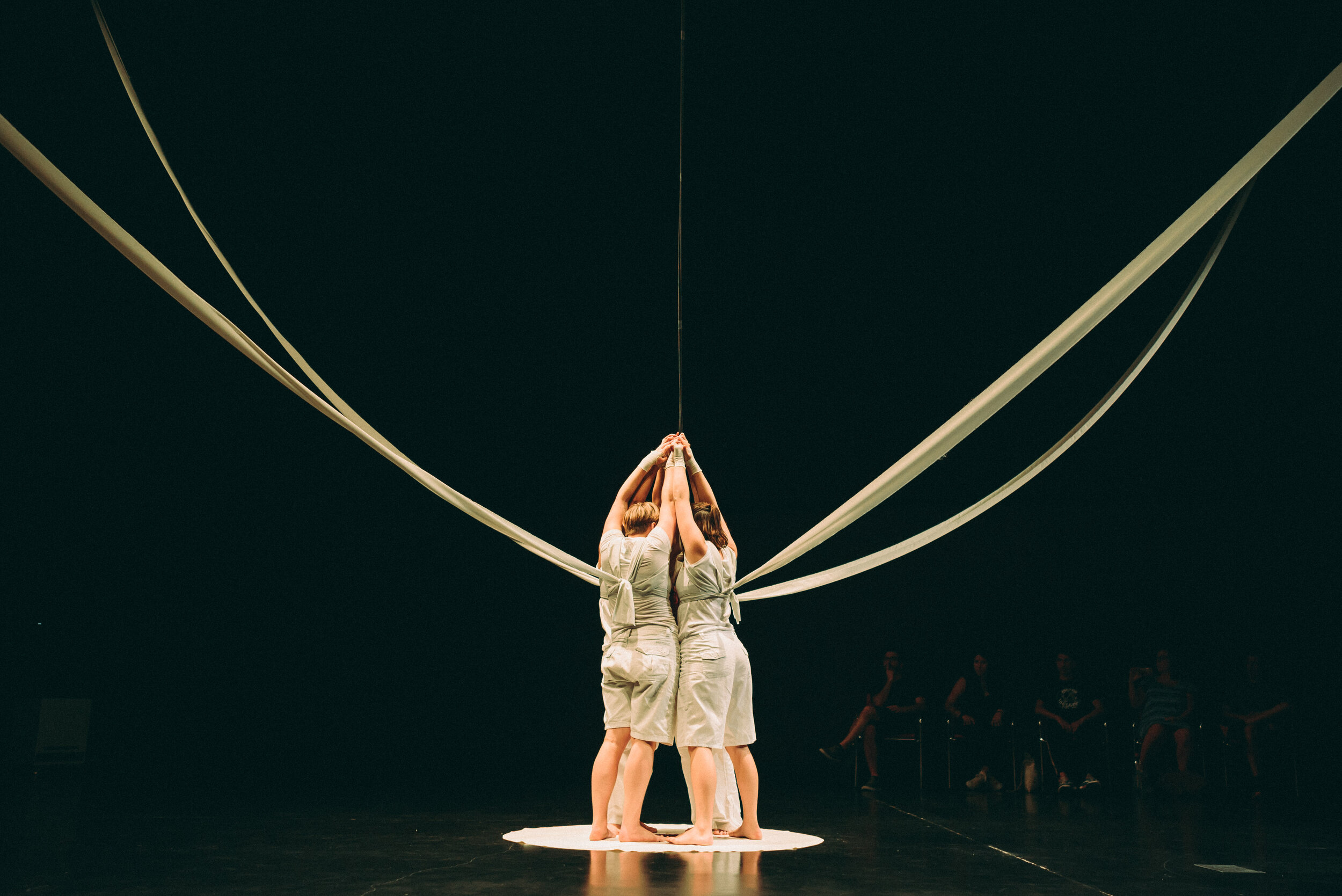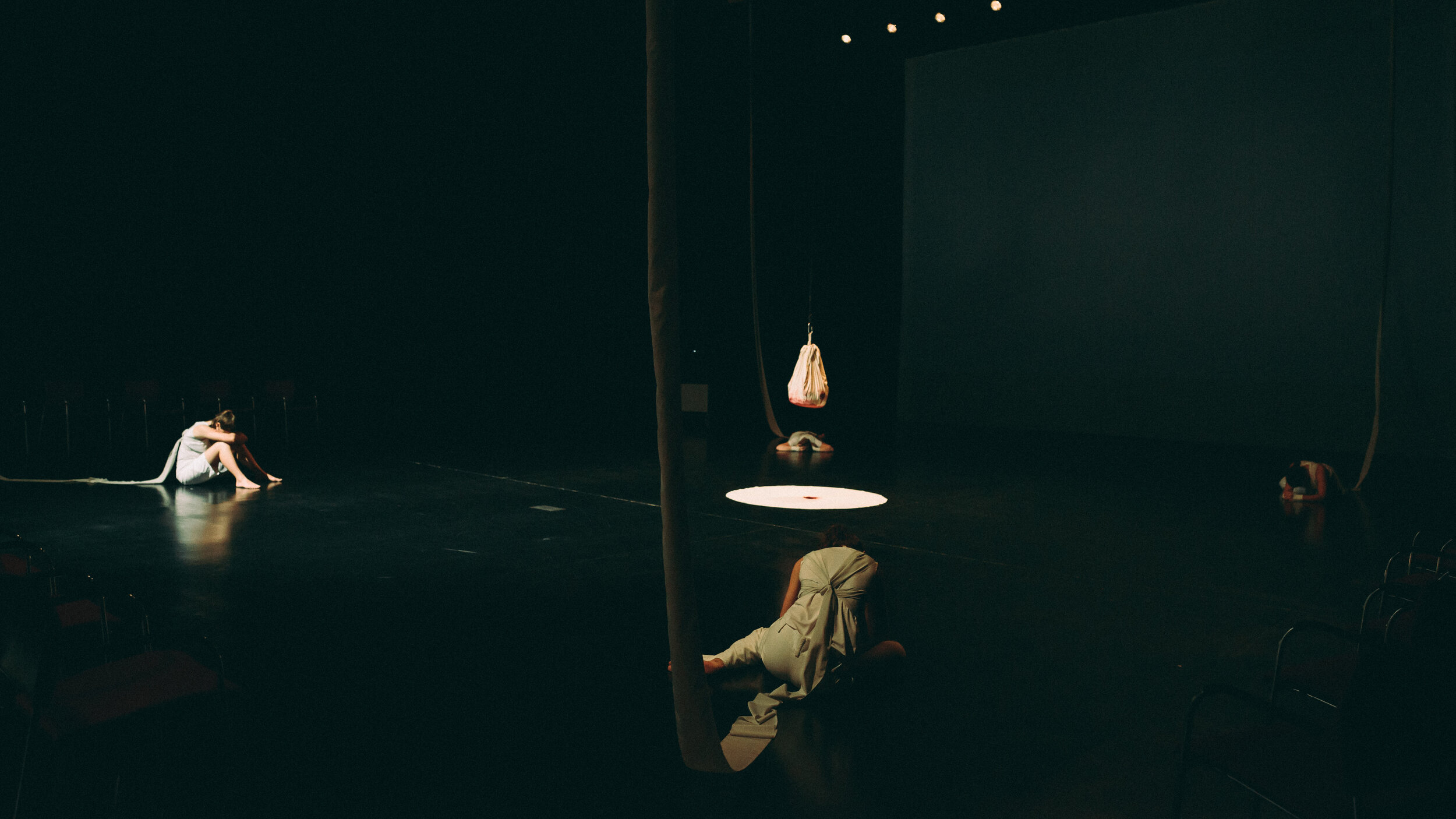 Perdonar U Olvidar / Forgive Or Forget

(2020)
Forgive Or Forget is a public art piece in English and in Spanish that includes interviews, time-based installation, and interactive sculpture about the process of forgiving and/or forgetting. It premiered at Perfect Storm Residency in Cotacachi, Ecuador.



Some blocks used in the sculpture were created by high school students at a workshop in Quito, Ecuador. A half-hour audio loop of local interviews about forgiving and forgetting played continually in the space.