Too Day (2017-2018) is an interactive performance installation. Call Your Mom led participants through the rituals of a fictional holiday, celebrating strangers who never come to know one another.



Too Day premiered in 2017 at Cucalorus Festival in Wilmington, NC and was later adapted for the 2018 Sondheim Prize Semifinalist Exhibition in Baltimore, MD. The Book of Too Day was bound in collaboration with Press Press.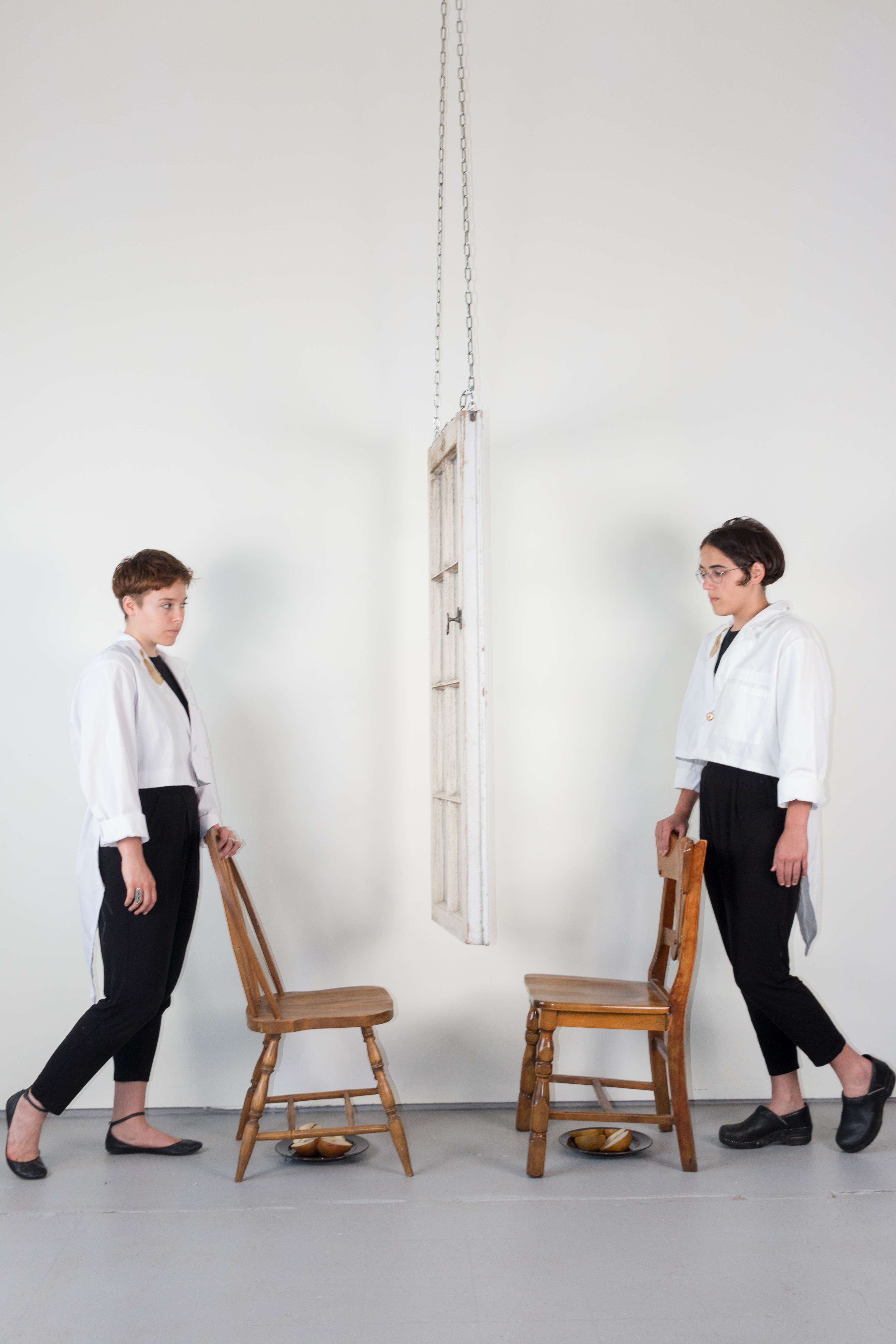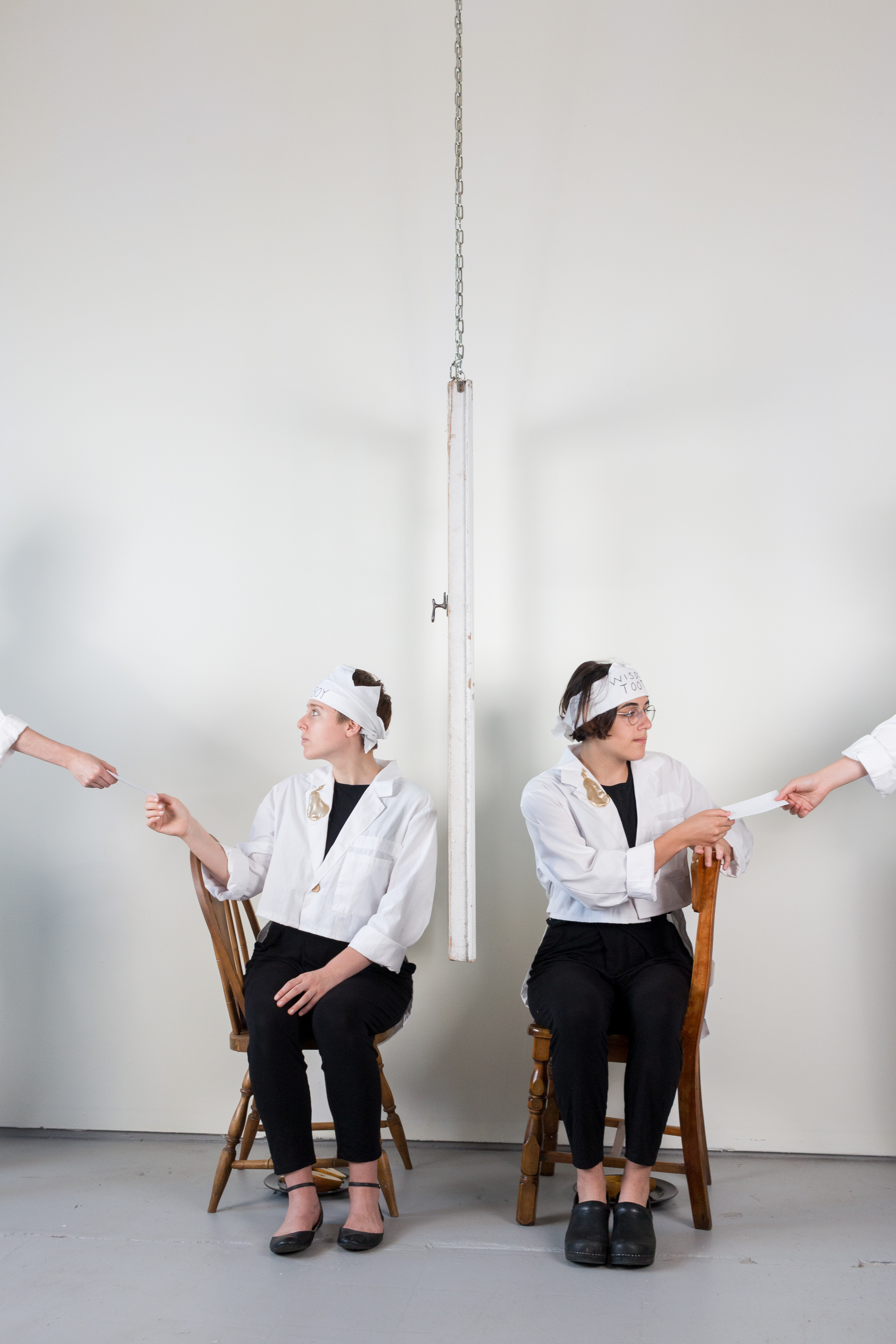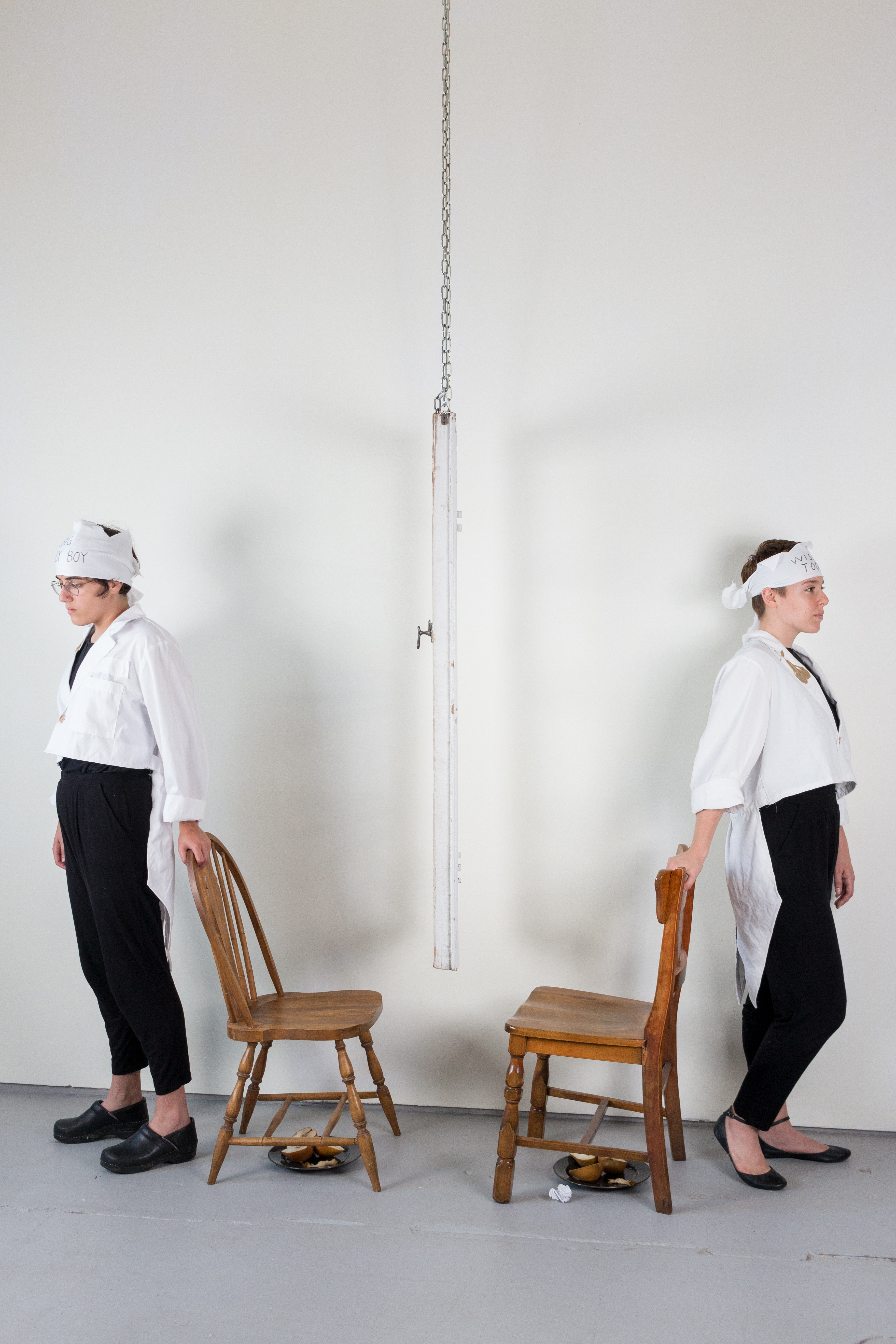 The Stations of Too Day photos (above) by Nate Gregorio. Documentation photos (below) by Clay Scofield.