Say You're Sorry (2019-2022) is a series of participatory performances about forgiveness by Call Your Mom. The four initial shows— Truce, Hard Feelings: A Show About Grudges, Shadowboxing, and Forgive Or Forget— led first to The Say You're Sorry Workbook and then to the culminating work (touring December 2022).

Truce is a two-channel video installation about how individuals and groups move through conflict without coming to a resolution.


Janet & Walter Sondheim Prize Semifinalist Exhibition / Baltimore, MD

Hard Feelings: A Show About Grudges is a short play that uses audience experiences to discuss the making, holding, sharing, and shedding of grudges.


The Tank / NYC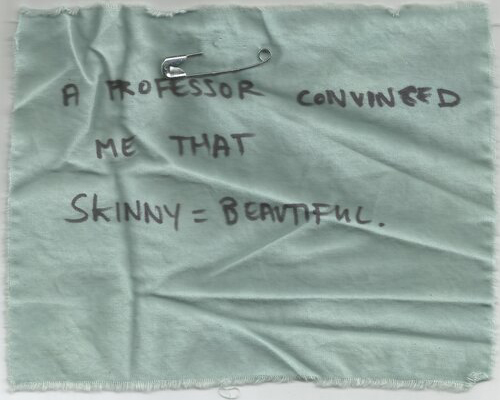 Audience grudges at Hard Feelings

Shadowboxing is an interactive movement/sound piece about painful and cathartic processes of self-forgiveness.


Centro NAVE / Santiago, Chile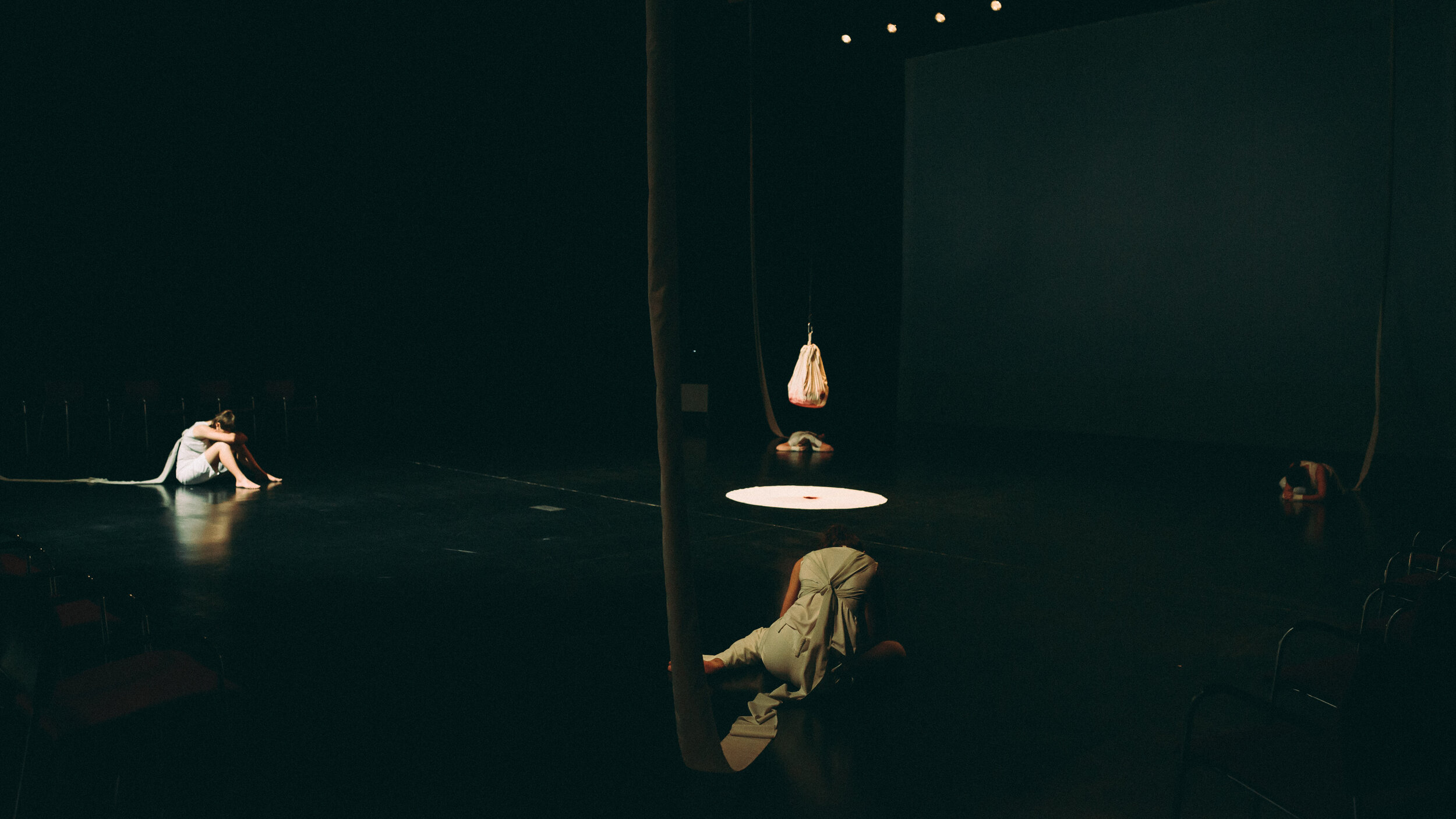 Forgive Or Forget is a series of interviews in English and Spanish with people living in Cotacachi, Ecuador. Participants articulate the different ways they process and narrativize the wrongs of their governments, families, and communities.