Say You're Sorry (2019-2023) is a series of participatory performances and installations about forgiveness. The four initial shows— Shadowboxing, Hard Feelings: A Show About Grudges, Truce, and Forgive Or Forget— led first to The Say You're Sorry Workbook (2020) and then to the culminating work (coming 2023).




Shadowboxing is an interactive movement/sound piece about painful and cathartic processes of self-forgiveness.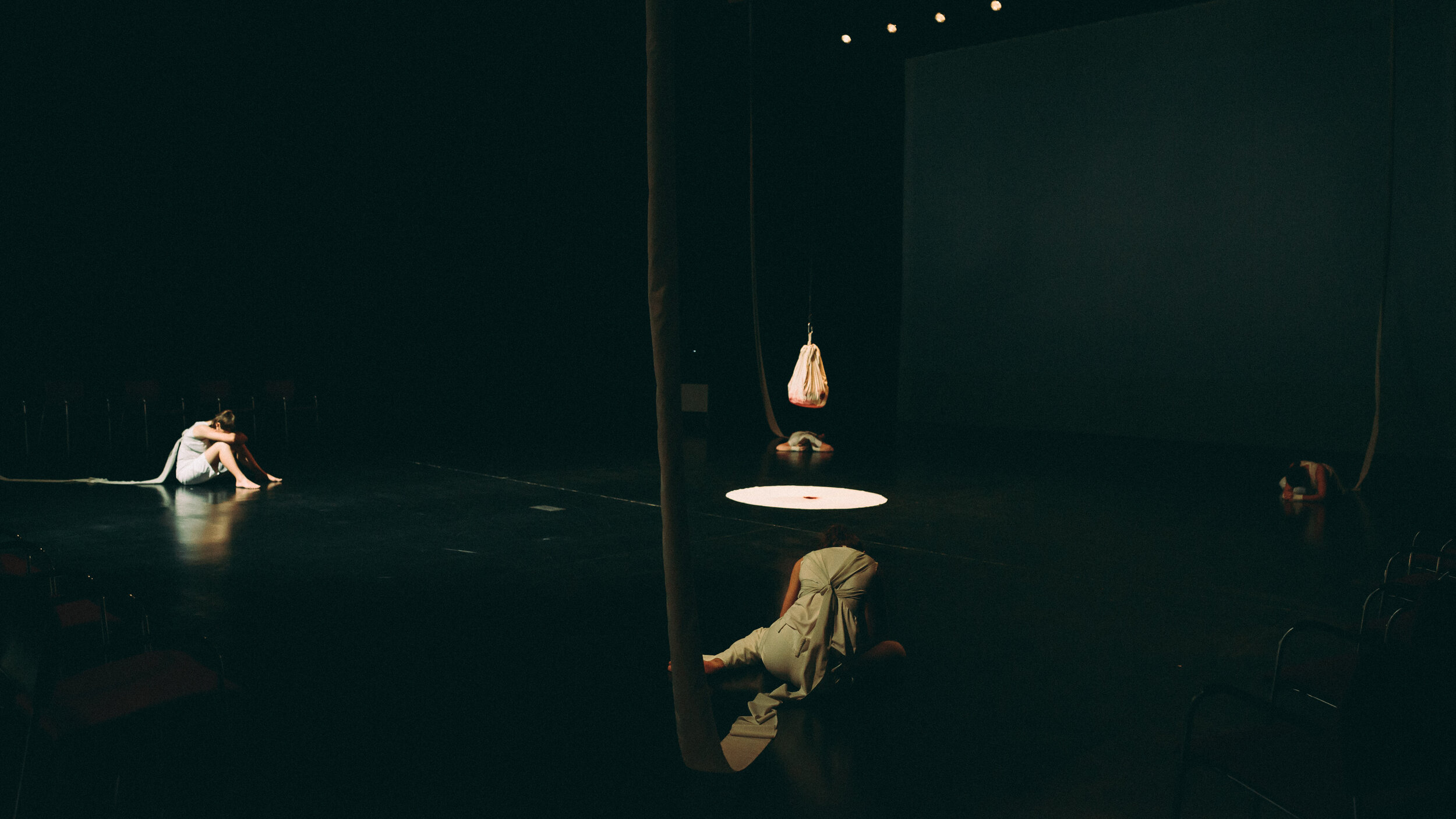 Centro NAVE / Santiago, Chile


Forgive Or Forget is an interactive sculpture and series of interviews in English and Spanish with people living in Cotacachi, Ecuador. Participants articulate the different ways they process and narrativize the wrongs of their governments, families, and communities.


Hard Feelings: A Show About Grudges is a performance that uses audience experiences to discuss the making, holding, sharing, and shedding of grudges.


The Tank / NYC

Truce is a two-channel video installation about how individuals and groups move through conflict without coming to a resolution.


Janet & Walter Sondheim Prize Semifinalist Exhibition / Baltimore, MD