The Yellow Wallpaper (2019) is a site-specific stage adaptation of Charlotte Perkins Gilman's short story set in Baltimore's historic Peale Center.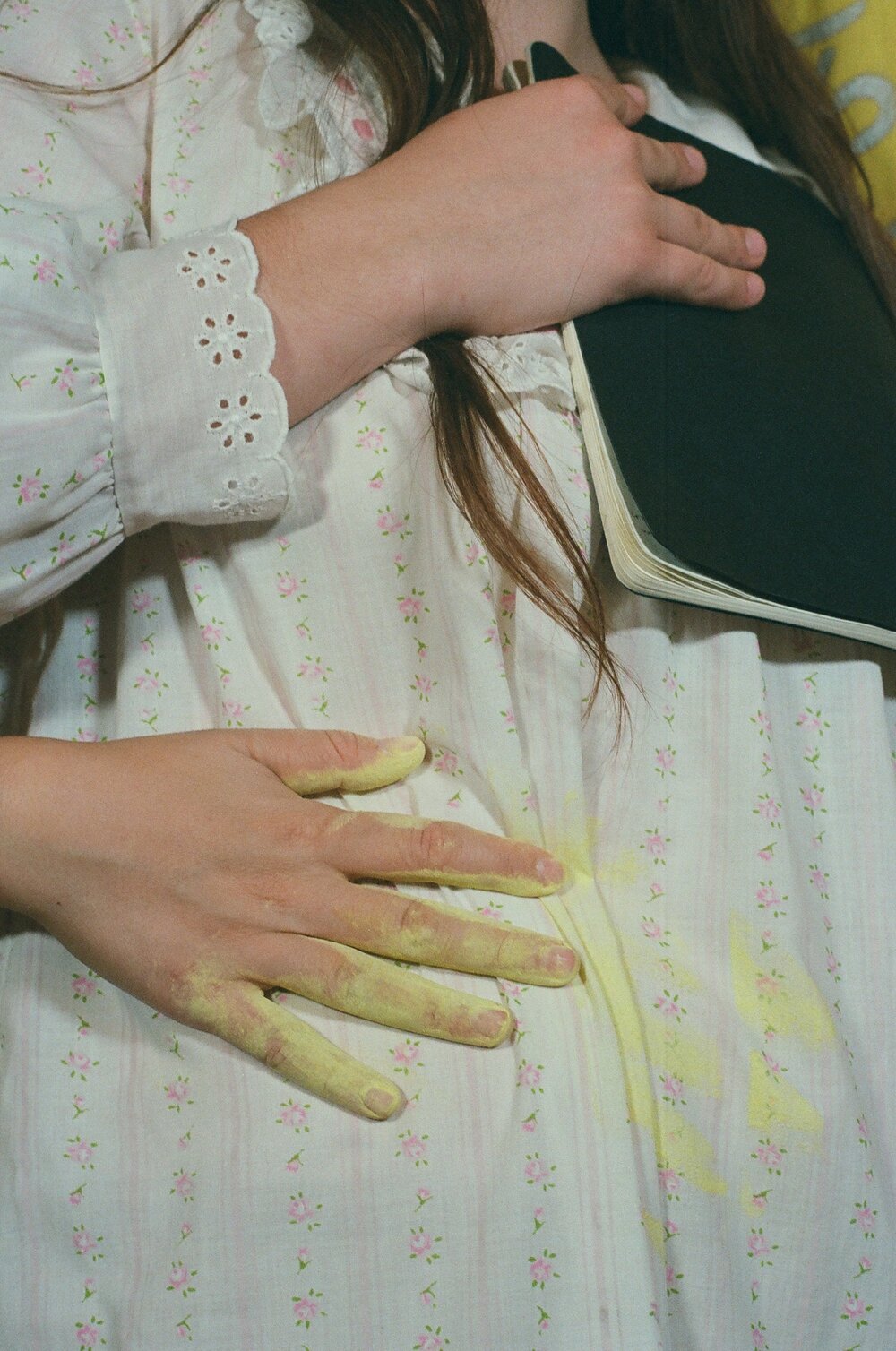 Photos by Eden Chinn

Following each performance, audience members were invited to participate in a faciliated discussion about control within abusive relationships like the one depicted in the play. They wrote their ideas on wallpaper scraps throughout the conversation.


A selection from the 100+ audience reflections

I collaboratively directed, performed, designed, and produced the show with Aziza Afzal, Sophie Cameron, Meg Lebow, and Clare Lefebure. Movement direction by Alayna Baron. Sound score by Sam Dembling.