The Skriker (2015) is an environmental horror play by Caryl Churchill about postpartum psychosis, teenage friendship, and mythology. In our adaptation, the title character was played by three actors who transitioned between collective and individual consciousness.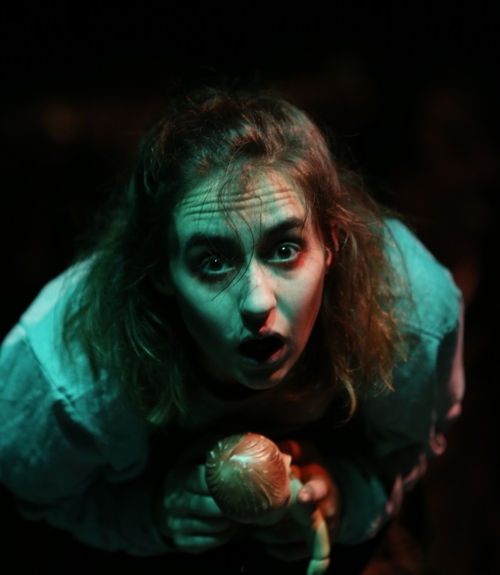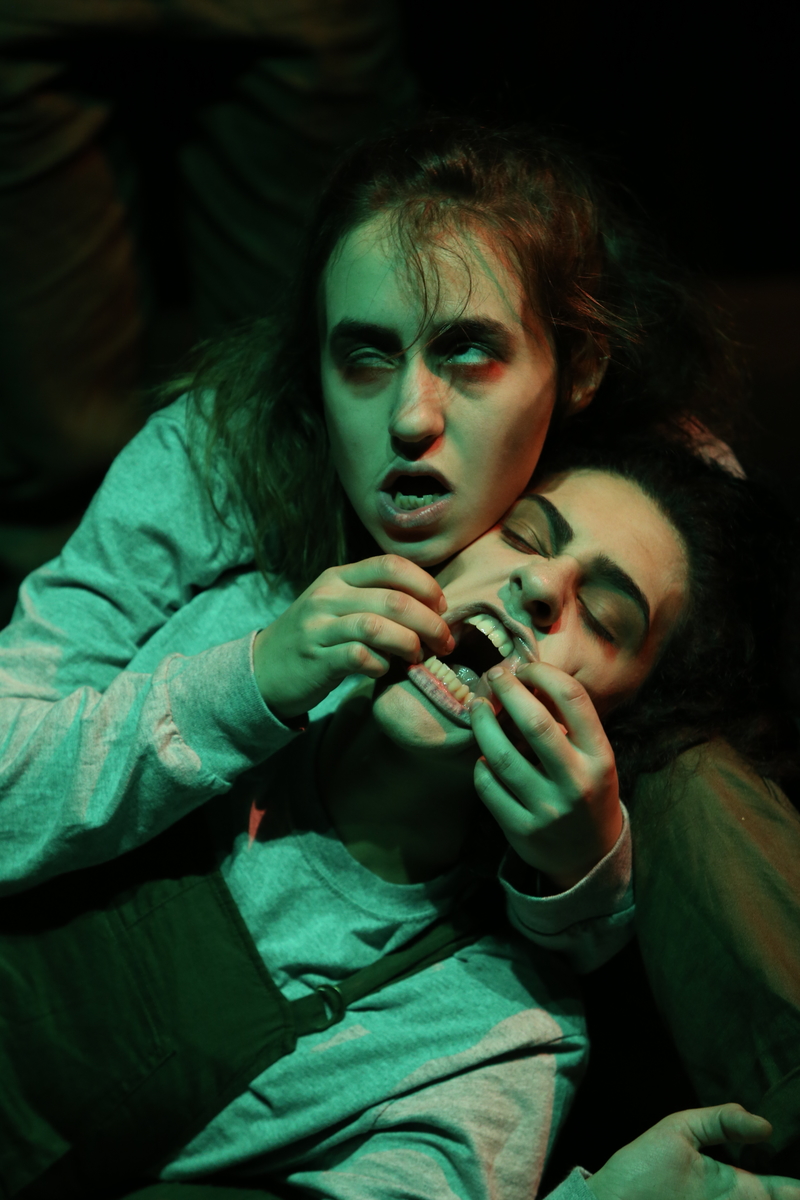 Photos by Regis Lefebure



I collaboratively directed, performed, designed, and produced the show with Aziza Afzal, Sophie Cameron, Meg Lebow, and Clare Lefebure.